Save Big On Calls With Our International Calling Cards
Where would you like to call?
Calling Card Sent via Email
No Choppy WiFi Calls
WiFi calling can come with stuttering, delayed audio or will randomly disconnect. Our international calling cards use traditional copper phone lines allowing you to enjoy reliable, high-quality international calls.
Save BIG On International Calls
International long distance calling shouldn't be expensive. We combine quality phone calls with great pricing giving you the freedom to talk with your family and friends on a reliable line at the best prices.
Call From Any Mobile Or Landline
Use your calling card from your home line or cell phone and call to any home line or mobile phone overseas!
100% Prepay Calling
Prepay for all of your calling – no contracts, plans or surprise bills at the end of the month!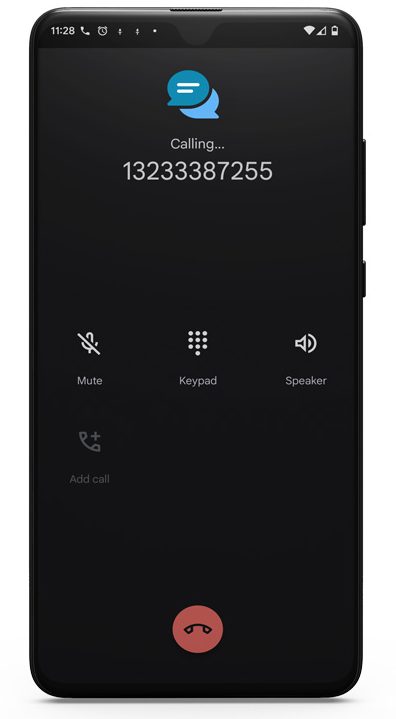 How To Use Your Calling Card
To Make International Calls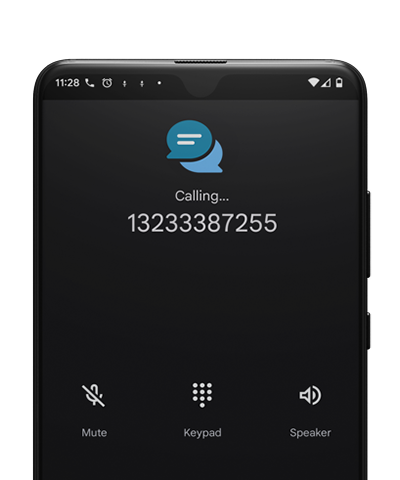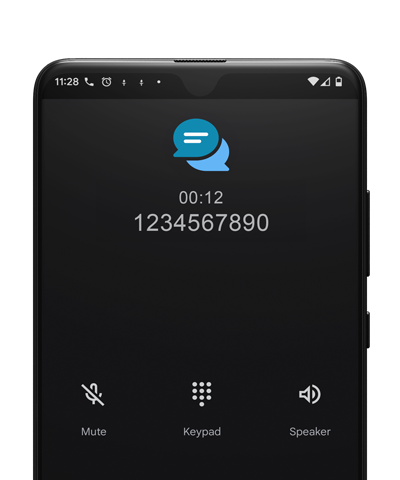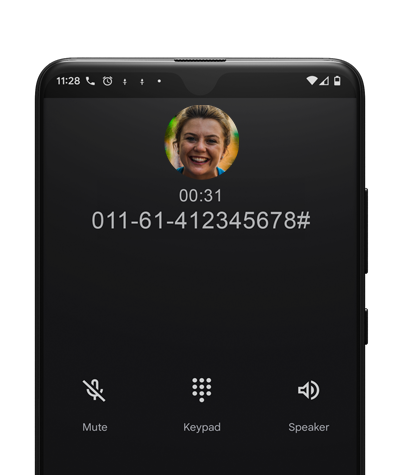 Which country do you want to get the best calling rates for?
Calling Card Sent via Email
Call To 200+ International Destinations
Credit Rollover

If your calling card expires, no problem. Simply top up your calling card online, and we will add your previous balance to your recharge total.
No Reactivation Fees

It's common for a provider to penalize you for letting your card expire by charging you a fee to reactivate it. We understand that life happens, and things get missed. Simply top up your calling card (either online or by calling our customer support phone number), and you are back in business!
No Service Fees

It is common for a provider to deduct daily, weekly, or monthly admin fees from your prepaid phone card balance. None of our international calling cards come with these fees.
Flat Calling Rates

Some international calling card providers have variable rates depending on what time of the day or night you are calling. To keep things simple for our customers we keep the rates flat at all times.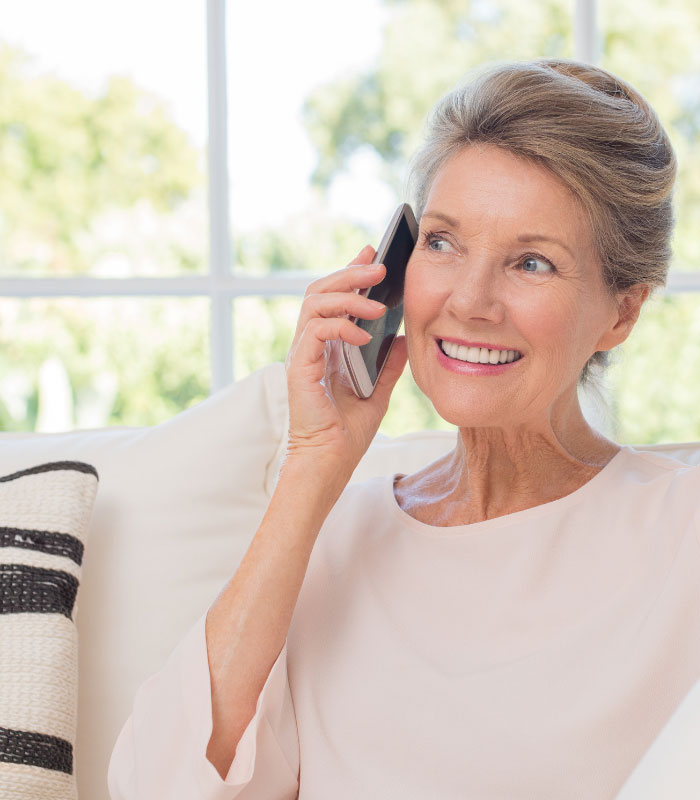 Top 10 Phone Cards
These are our most purchased phone cards but please use our card rate finder to make sure you are getting the best rates for your specific needs.
Frequently Asked Questions
Starting Talking Minutes From Now
Start typing in a country name below and we'll find the best rates for that specific country including landline and mobile options.
Calling Card Sent via Email