Experience International Calling (…Without Paying A Fortune)
Type in a country below to see your new calling rates
Calling Card Sent via Email
How To Retrieve Your Lost PIN
Retrieve PINs From Your Online Account
You can re-email PINs from old orders to yourself. To do this:
Login with your username and password
Click on order history link
Find the order # you want to re-email the PIN
Click on the order #
Click on re-email PIN button
Additional Tips
Fix filters so PIN emails go straight to our inbox and not to a junk folder.
You may have junk filters turned on. A number of email providers (such as Hotmail and Yahoo!) have a 'junk filter' option. If you have the junk filter turned on any emails coming through from us, it may be redirected to your junk folder or bulk mail folder. You'll need to reset your junk filter settings to allow receipt of emails from us. The following is a guide to ensure that your registered email address is setup properly to receive all email correspondence from us. Please select the email application that you fall under and follow the steps provided.
Yahoo Mail users please check your "BULK" folder for our email
Follow these steps to help ensure emails from us are delivered to your Yahoo inbox:
Log on to your Yahoo account
Click on the Addresses tab (top left hand side of the page)
Click on Add Contact
In the Name section add Phone Card Choice and with Email you should add @phonecardchoice.com.au
Click Save Contact and then on the next page click done.
Hotmail users please check your "JUNK E-MAIL" folder for our email
Follow these steps to help ensure emails from us are delivered to your Hotmail inbox:
Log on to your Hotmail account
Click on the Options link (located on the top right hand side)
Click on Mail (left hand side menu)
Click on the Junk Email Protection link
Click on Safe List
Enter phonecardchoice.com.au in the text field and click the Add button
Most Other Email Clients
It is generally a good idea is to add "phonecardchoice.com" as an email address in your contact list and/or address book.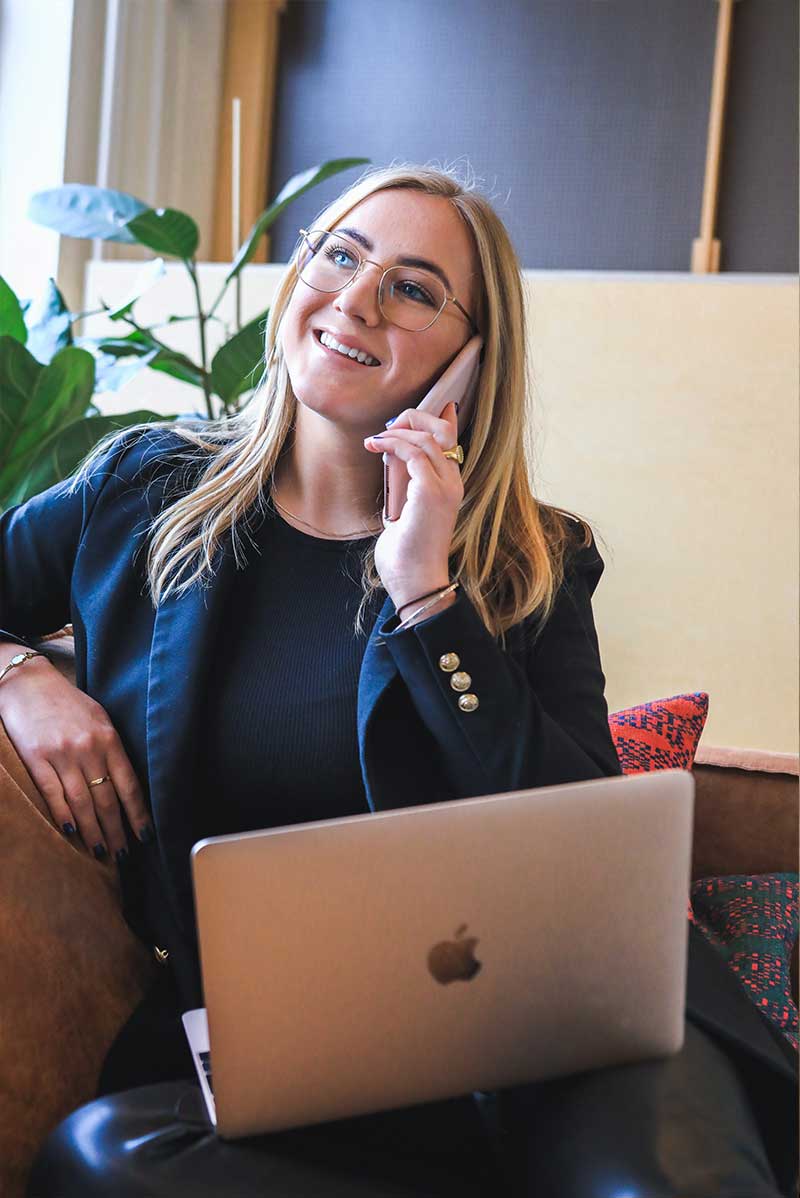 Top 10 Phone Cards
These are our most purchased phone cards but please use our card rate finder to make sure you are getting the best rates for your specific needs.
Starting Talking Minutes From Now
Start typing in a country name below and we'll find the best rates for that specific country including landline and mobile options.
Calling Card Sent via Email