Our Prepaid Phone Cards Fits Your Budget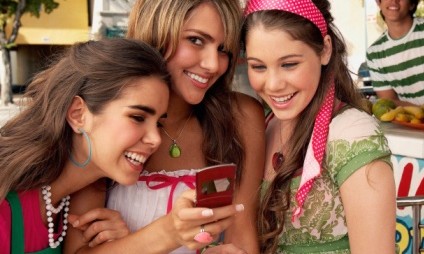 At Phonecard Choice, you can buy
prepaid international calling cards
that help you keep in touch with friends and family abroad at a cost that is easy on your budget. With absolutely no hidden fees and charges, you will be able to enjoy making phone calls to the destination of your choice with our prepaid phone cards that are the best and cheapest on the internet. Our prepaid calling cards are very reliable and can also be used when you are travelling outside the USA to make calls back home. Enjoy low international calling rates and high call quality when you use our prepaid calling cards to call your friends and family anywhere in the world.

Stay Connected With Loved Ones While Saving BIG On Your Phone Bills

Many people cannot afford to visit their family and friends on a regular basis. Even when it comes to special occasions, such as birthdays or public holidays we often do not have the time or money to visit them as often as we like to. However, for your friends and loved ones a simple phone call and the sound of your voice will brighten up their day and put a smile on their face. So, whether your loved ones are in Europe, Asia, Africa, Australia, North or South America, our prepaid phone cards let you stay connected with them without big phone bills.

Our prepaid international calling cards can be used to call any country in the world. To select the best and cheapest prepaid calling card for your needs please select the country that you are calling from and the country that you are calling to in the Prepaid Phone Card Finder below and click on the search button. A table will appear showing the rates of all the prepaid phone cards to the selected destination. The best and cheapest prepaid calling card for you listed on top of the table. All the prepaid phone cards in the table can be used to call anywhere in the world, however the card on top of the table will be cheapest one for the destination chosen.

Buy calling cards online from your Home 24 hours a day 7 days a week and make a call from anywhere, anytime. Enjoy High Quality of connection with the Lowest Rates at Phonecard Choice.